Freedom For


Our Community

Our Children

Our Future

Oregon

Our Nation

As members of Baker County Republican Women, we believe in the power of individual voices coming together to create positive change. Through our three pillars of empowerment, unity, and advocacy, we strive to make a lasting impact.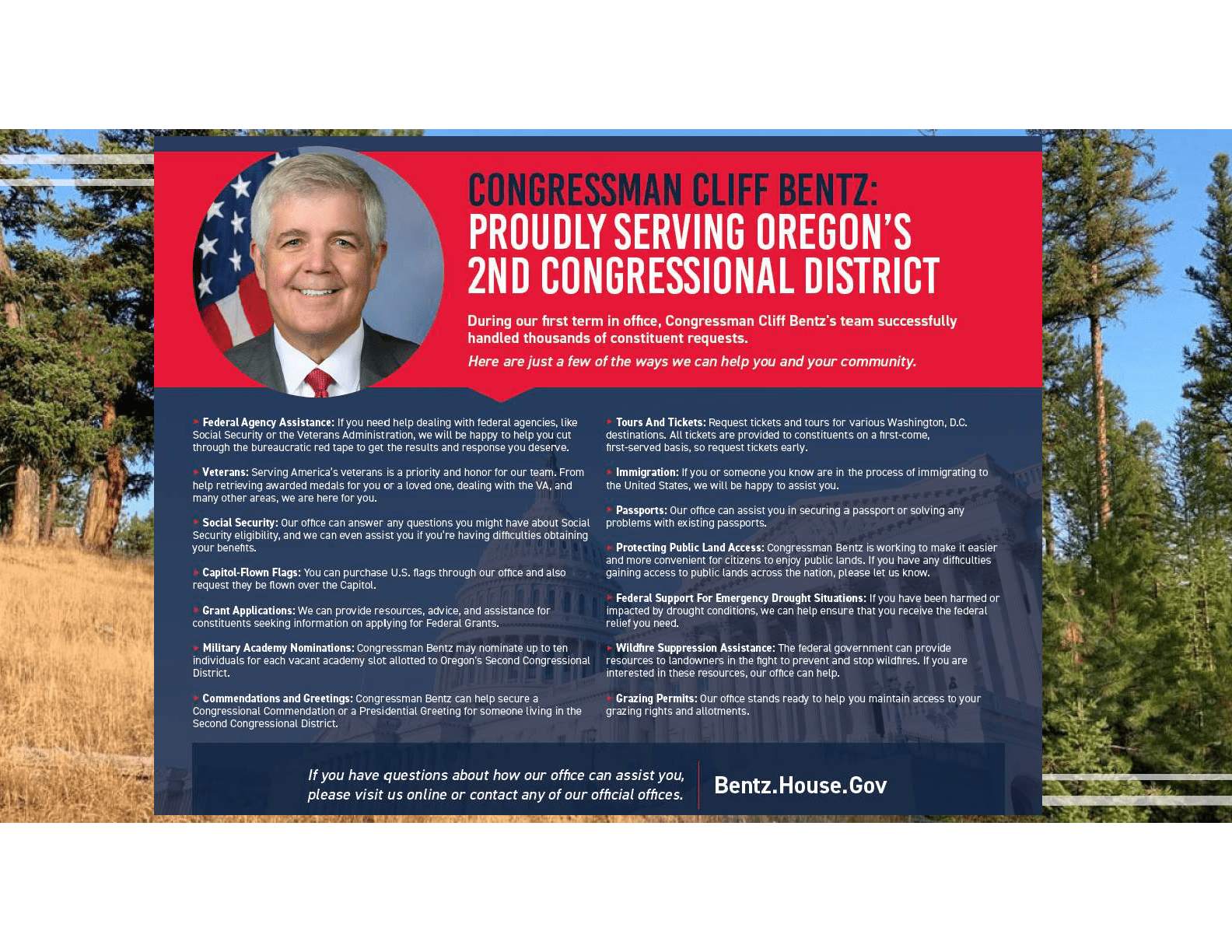 Baker Local
Thank you to Congressman, Cliff Bentz for sharing his Baker City Townhall slideshow with us
Read More »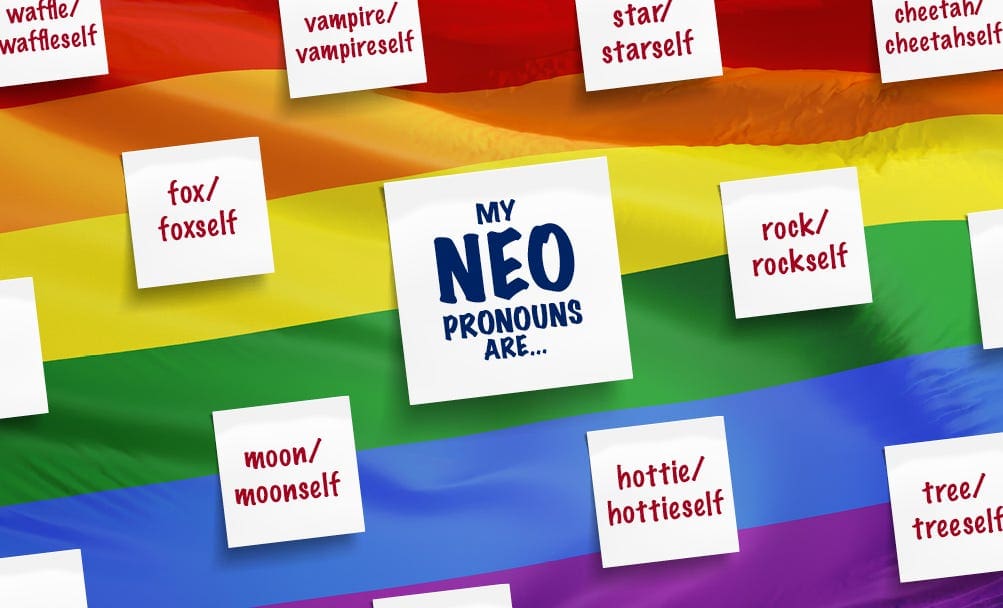 Culture
Invent Your Own Gender. Governor Gavin Newsom Encourages Youth With Millions In Taxpayer Support Read the full article Here
Read More »
Join us today, and let us be a catalyst for positive change, an influential force in local politics, and a source of inspiration and empowerment for all Republican women in Baker County, Oregon.